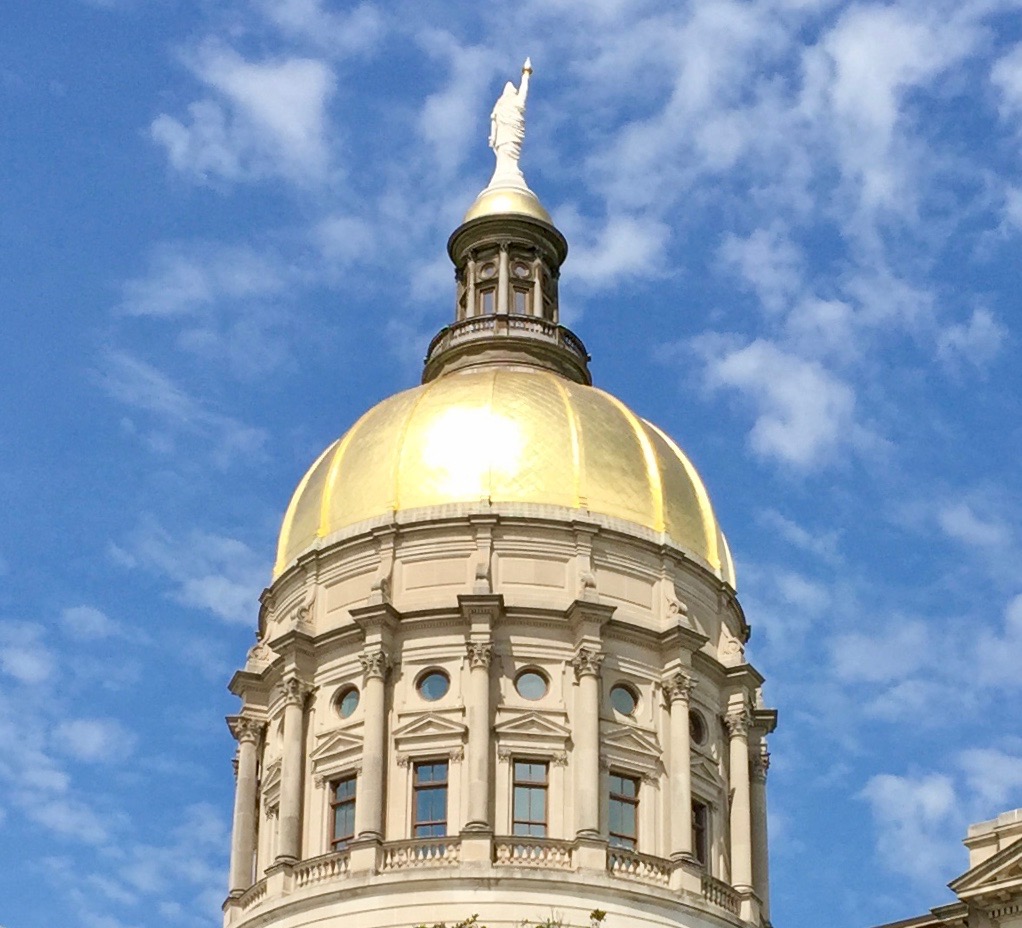 Georgia state capitol dome, Atlanta, Georgia, 2017. Photo taken by author.
9 Jan
Today is former President Richard Milhous Nixon's birthday. He was born on January 9, 1913. Thinking about Nixon brought to mind a comment a friend made to me. He said that until reading my father's book, he had forgotten that Nixon had served as President Eisenhower's vice president during Eisenhower's two presidential terms. While I was aware of this fact, I had forgotten entirely who President Truman's vice president was until I re-read my father's book. He was Alben Barkley, and he was my father's first "protectee" when Vice President Barkley visited Atlanta, Georgia, on June 28, 1951.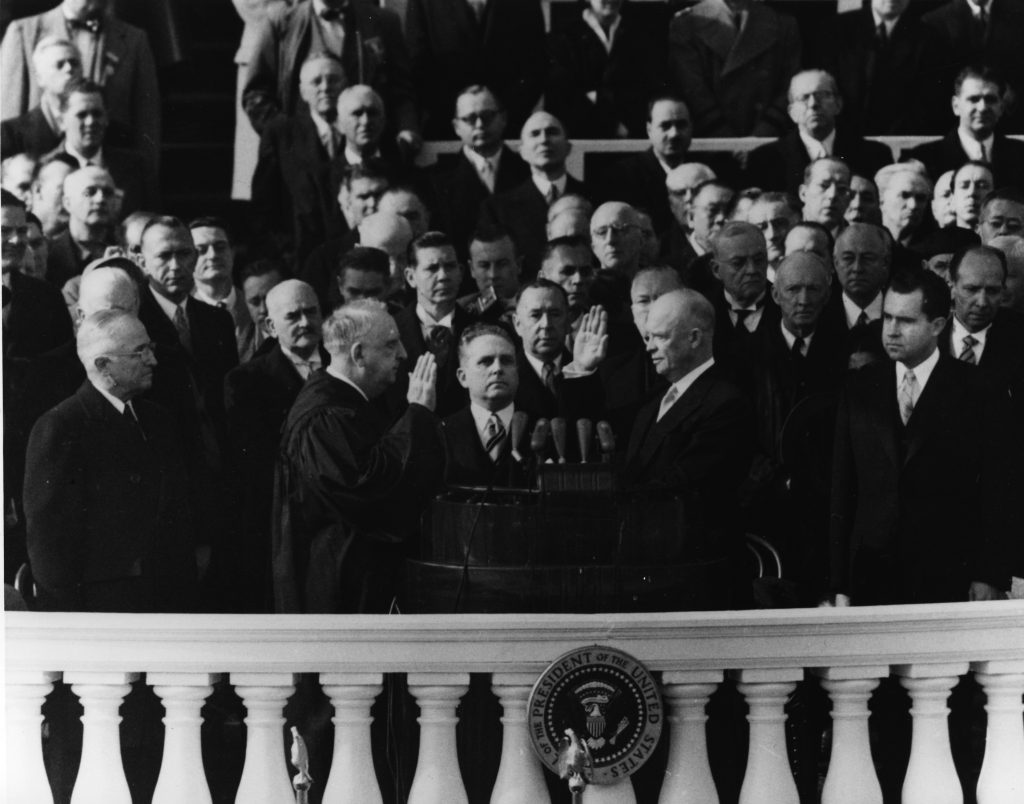 During the Eisenhower administration, my father mainly worked on the presidential protective detail. However, he was assigned to protect Vice President Nixon on two occasions during the 1960 presidential campaign when Nixon ran against John F. Kennedy. These trips were to Jackson, Mississippi, and later, to Atlanta.
During Nixon's visit to Atlanta–the city where my father had been raised and began his career in the Secret Service–my father served as Nixon's driver for the motorcade on Peachtree Street. Some Atlantans presented Mrs. Pat Nixon a large bouquet of red roses that day, and she carried them throughout the visit. Afterward, just before returning to Washington, DC, she graciously handed the roses to my father, thanked him for his help, and said, "I'd like you to take these home to your wife."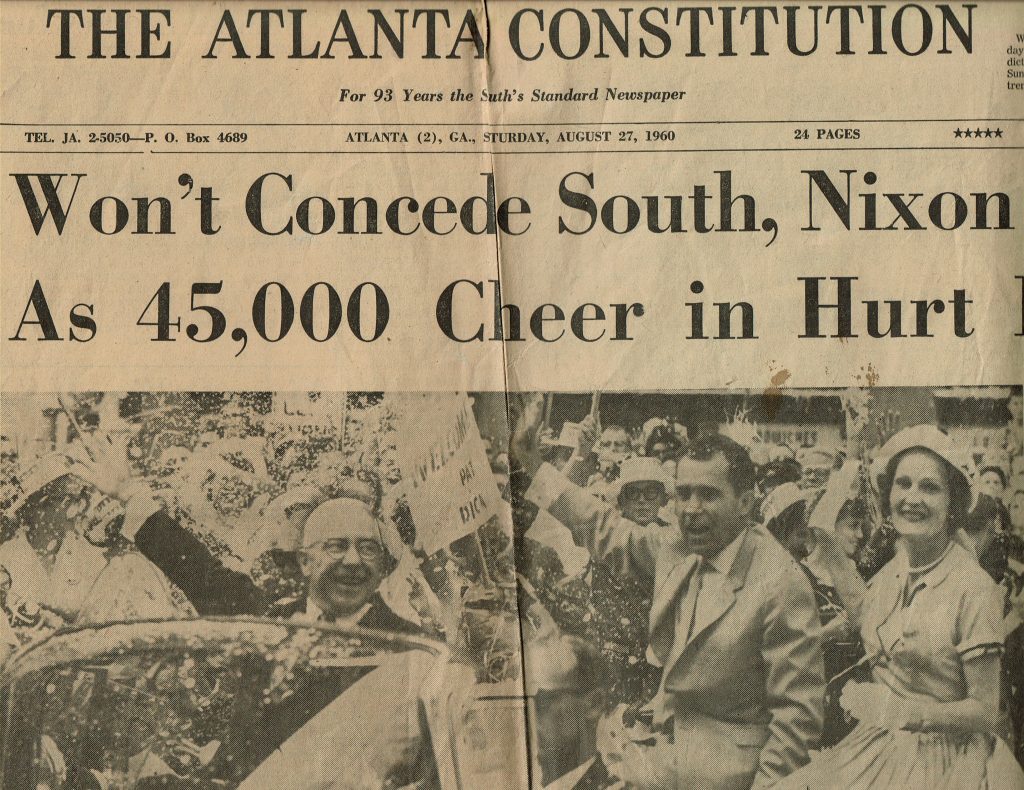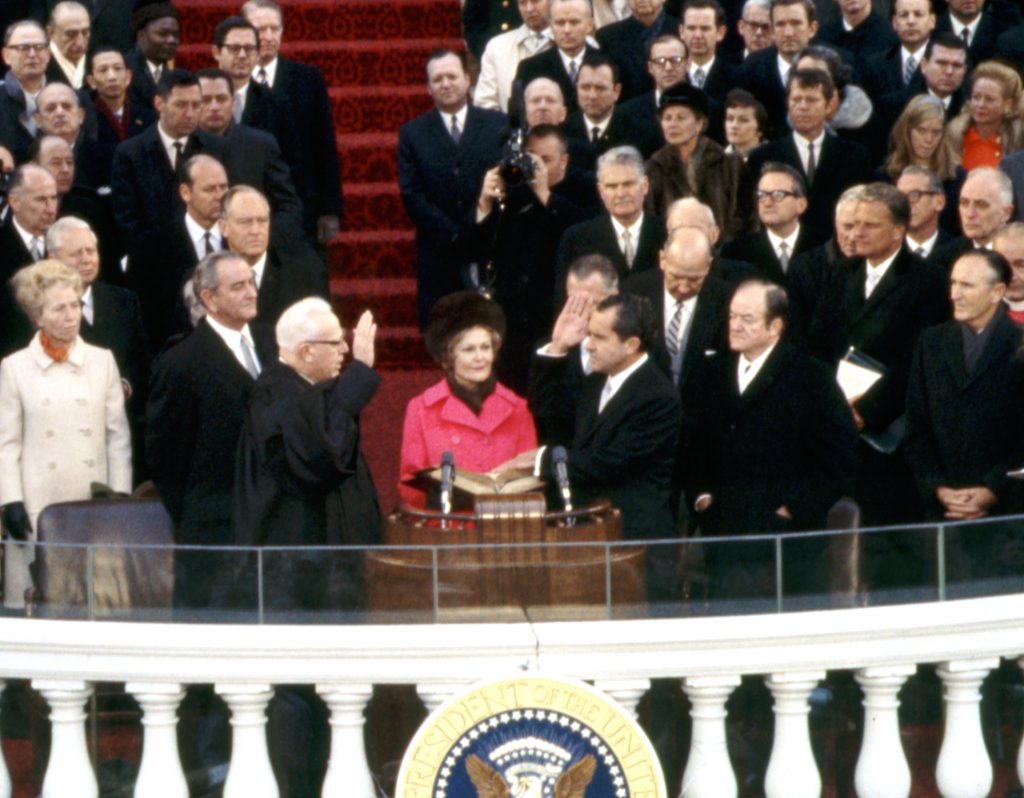 By the time Nixon became the 37th president of the United States in 1969, my father had been promoted to the position of deputy director of the Secret Service. In this capacity, he had less personal contact with President Nixon than with his predecessor but did make several trips with him– the last of which was to Atlanta. In January 1971, upon the death of Georgia Senator Richard B. Russell, my father accompanied the presidential detail to the Georgia state capitol for the funeral.
Of this trip, my father wrote, "In a sense, this was my coming full circle with the protective forces of the Secret Service. It had been almost twenty years ago that a green probationary agent stood nervously awaiting the arrival of Vice President Alben Barkley at the Atlanta Airport. Now, I was back at the same airport aboard Air Force One accompanying the fifth president I had served."
Two months later, in March 1971, my father retired after working 20 years in the Secret Service.