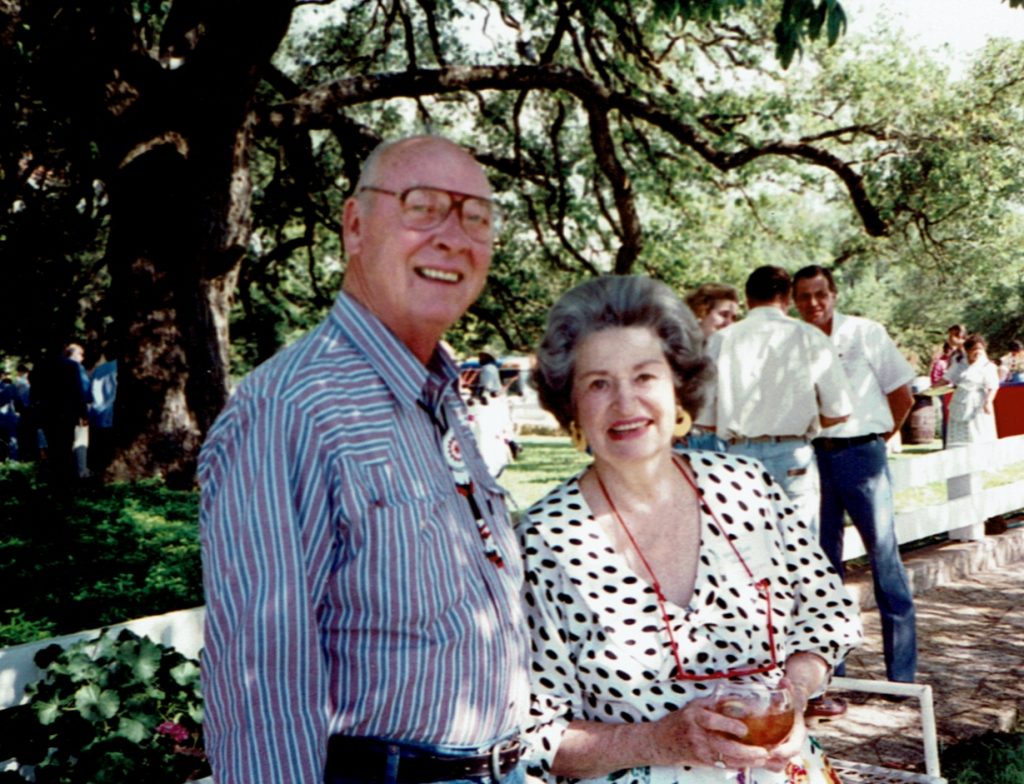 RWY with Lady Bird Johnson, 1990, LBJ Ranch, RWY personal collection
19 Mar
While it may have been an interesting movie, I was disappointed when I realized that the recent Oscar-nominated film "Lady Bird" wasn't about the Lady Bird. I would have enjoyed seeing a good show about our former First Lady. That is, if she had been portrayed properly and her Southern accent spoken correctly.
Mrs. Claudia Alta Taylor Johnson, aka Lady Bird, was indeed a dynamic person. My parents and her former Secret Service agents had the utmost respect for her. They always emphasized what a gracious, hardworking, and intelligent woman she was.
I learned that she was an astute businesswoman who had purchased and successfully managed her own communications company. She also worked diligently for and alongside LBJ throughout his political career—from maintaining his congressional office while he served in the Navy during WWII to traveling with him during his campaigns and state visits. As I searched through archives seeking images for my father's book, I saw glimpses of how often she accompanied LBJ on international and domestic trips, interacting with a multitude of people of varied cultures. It is no surprise that she was there with LBJ on that tragic day in Dallas, Texas.
In addition to hosting numerous events and entertaining world leaders, she also campaigned for President Johnson's causes while serving as First Lady, supporting the "War on Poverty" and helping pass the Head Start Program. She even penned a detailed account of her days as First Lady in the book A White House Diary. 
Beyond these extraordinary accomplishments, her greatest legacy, in my opinion, is her leading role as an environmentalist. With tireless efforts, she championed legislation and enlightened our nation to restore and preserve our natural world. Among her contributions in this field, she encouraged scenic improvements along our roadsides with her Highway Beautification Act, directed funding to clean up our nation's capital, and co-founded the National Wildflower Research Center (later renamed the Lady Bird Johnson Wildflower Center) to preserve our native plants and inspire natural landscapes.
In 1990, I had the honor of meeting Lady Bird at the LBJ ranch when she hosted "The Great Society Round-Up" barbecue there. My father beamed proudly when he introduced my husband and me to her.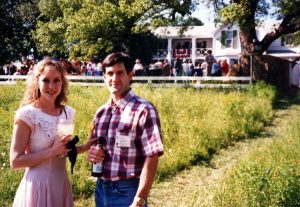 Nine years later, after my father died, my siblings and I accompanied our mother to the ranch when Lady Bird hosted a reunion of the former friends of the Johnson Administration, "One More Hurrah." Upon the event's conclusion, eighty-six-year-old Lady Bird gave a goodbye speech to the crowd. Beside the Pedernales River, against a backdrop of yellow wildflowers, she thanked the group for all they had done for her over the years. As she spoke, I watched her former Agents Jerry Kivett, Jerry McKinney, and Woody Taylor—everlasting tough guys in my mind—fight back tears. For me, this was the final testimony of her great character.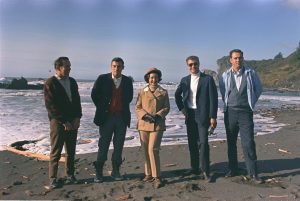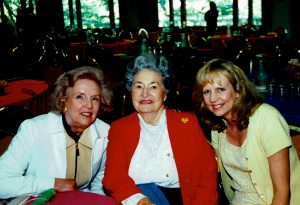 To this day, when I see a field of wildflowers, I think of the Lady Bird Johnson—the wise and gracious woman who touched so many lives. I am ever grateful for her efforts to preserve nature's gifts in our world. I recall a quote from her: "Where flowers bloom, so does hope."
Thank you, Lady Bird.